Karla Midwife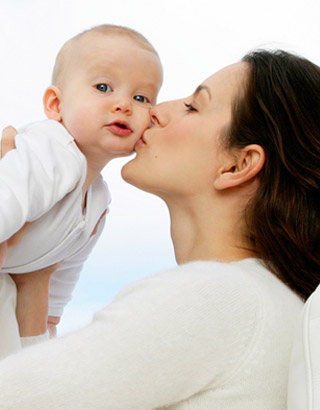 Karla is an experienced registered midwife with over 10 years of experience who works closely with Dr. Harris in her private rooms, providing antenatal and postnatal care.
Karla also continues to work as a registered midwife at Glengarry Private Hospital providing continuity of care for families.
Karla has extensive knowledge and experience of midwifery and care of pregnant women as well as an in-depth knowledge and experience of fertility fundamentals.
Achievements / Qualifications
Midwife at Glengarry Private Hospital
Registered Nurse (Division 1)
3rd Trimester Ultrasound for Nurses and Midwives
Prescribing and Diagnostics for Midwives
Current Memberships
Australian College of Midwives
Australian Nursing Federation
Australian Association of Practice Management
American Society for Reproductive immunology